Dover, NH Business Hotel
Reconnect with your team at The Garrison Hotel, the ideal hotel in Dover for your next corporate retreat. Why not start your morning with a complimentary fresh breakfast, and then spend the day engaged in team building activities at one of our preferred venues. We're ideally located nearby downtown Dover, Portsmouth, and a variety of local businesses, such as:
Portsmouth Naval Shipyard
Pease International Tradeport
Liberty Mutual
Wentworth-Douglass Hospital
The Garrison is close to several industrial parks and offices in Dover Mills.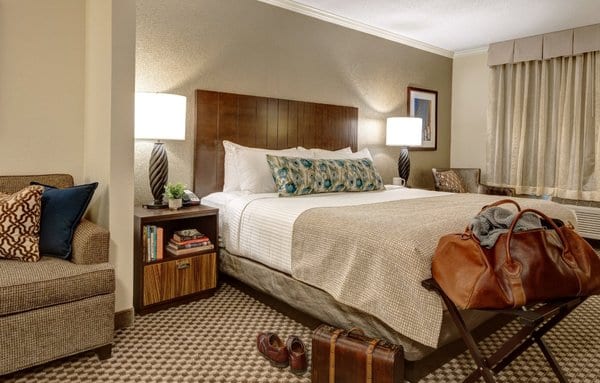 Being a Member Matters
You're a VIP from Day One. For business travelers, we will match your Elite status for any other hotel company. Our free Choice Privileges rewards programs helps you earn points on stays at over 1,500 hotels.
Maximize Your Trip
Make time for relationship building during your stay in Dover, since some of the most productive conversations are held outside the office. Let us help you experience the city you're staying in, and arrange a corporate dinner in town, to enable bonding at a more intimate level. It's one of the best ways to get more value out of your trip to our business hotel in Dover, NH.
Prioritize Your Work
A boutique experience at The Garrison Hotel ensures that you're fresh for both your business meetings and family when you return home. Staying connected with our complimentary Wi-Fi and 24-hour business center means you can work outside the office according to your schedule and keep your team organized.
Go green! We have 2 Tesla stations and 1 universal charger for electric vehicles. Our car charging stations are free for guests of The Garrison and locals can register at the front desk to use them.
After your long day in the boardroom, give yourself time to decompress in little ways. The Garrison boasts lush outdoor space, a 24-hour cappuccino machine, outdoor fire pit, spacious indoor pool, and 24-hour fitness center. We put our own spin on hospitality to support you with the business hotel in Dover that you need.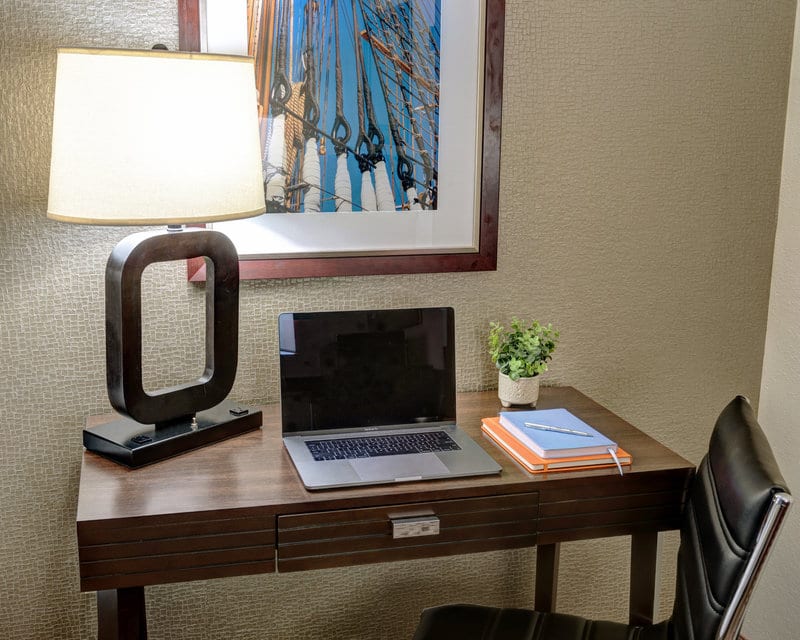 Request Corporate Rate Program